Welcome to Bad Wolf (of Sorrow's Furnace)!
When trying to decided if Bad Wolf should have a website, forums, facebook page, or other... I took a stroll down memory lane with Arngrim and our old Warcraft guild's forums created in 2007. On that forums we had years worth of screenshots, jokes, and AMAZING memories... and we decided that this guild needed the same kind of home... and I think we found it. Welcome to the official site of Bad Wolf!
So as we head into the heart of the mist... I look forward to the adventures and memories that are being built right now!
**PLEASE SET YOUR USER ID TO DISPLAY TO THE SAME AS YOUR CHARACTER!!**
*Users that do not list their character name will be removed from the site.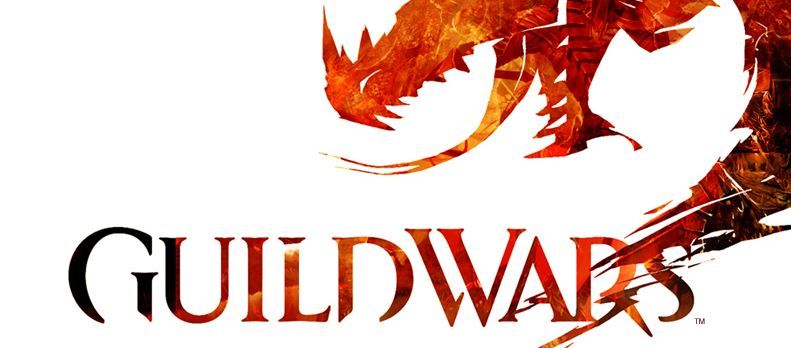 If you're posting pictures, it is recommended that you use photobucket and the enjin in-game client. The client can be found here: 
http://www.enjin.com/client